Creating Your Universe Part III: Propagating the Portulaca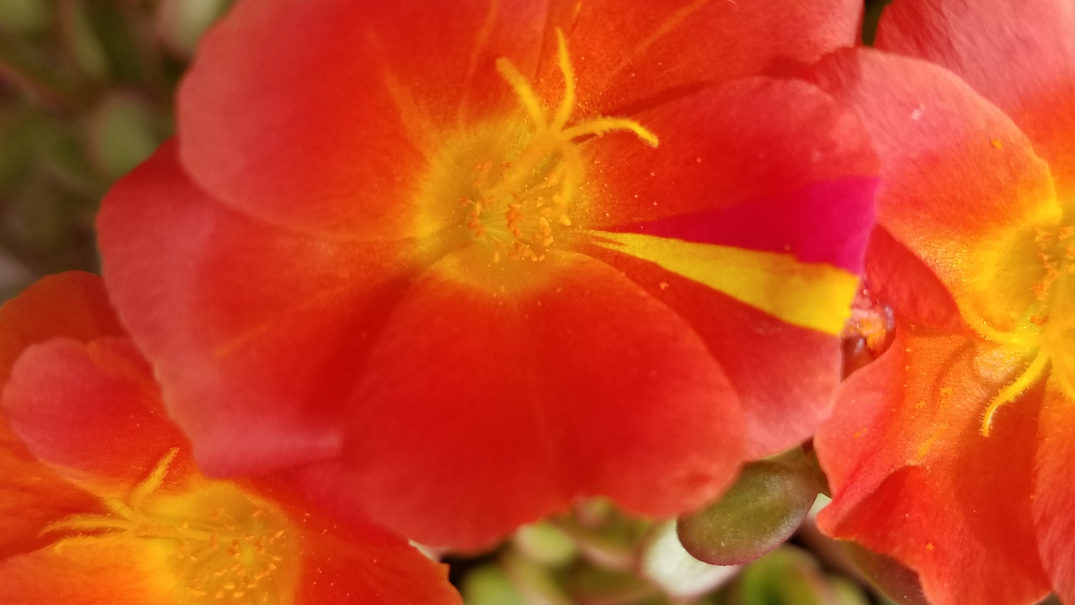 Do you like to get dirty!? Feel a little muddy soil squish through your fingers and dry into soft dirt on your palms? Breathe in the smells of fresh earth and summer time all year round? You don't have to get SUPER "mom-is-really-angry-"that you ruined your new shoes muddy, just a little garden dirt on your hands. Because guess what?! Most kids spend SEVEN hours a day inside sitting on their backsides on games and phones. Think of how much more fun you might have spending twenty minutes outside creating some new plants to decorate your house and room with? Think what cool things you could create with seven whole hours a day!
Biology is life. The word itself means to study life. I don't get the chance to bring biology projects to conventions and lessons so I am hoping you can bring them into your life. Nature is life and this is the easiest, cheapest, perfect introduction into "household nature". I love that in doing this you and your parents have the chance to see if there's a green thumb behind that texting thumb! Who is the best gardener at your house? Has anyone ever done any gardening? Who can grow the biggest plant or keep it alive the longest? I think this is a great thing to do in your family!
I'll save you the HOW to do this for the video! But the why– propagation or the taking a piece of a plant to grow a whole new plant is it's own little form of household magic, It's a great way to create gifts for family or friends, do a school science project everyone can participate in, or even as a project your friends can carry home from a birthday instead of a sugar laden favor. Spoiler alert–the next post I'll show you how to propagate spider plants; I just did a ton of them to decorate my sister-in-laws wedding with.
So many benefits! Fast! Easy! Cheap! Basically not too dirty if you try to avoid that sort of thing in your life. You connect with nature and you're part of adding more green and life to this planet.
I can start a new portulaca [port-u-lack-ah] from a stem of my mature one in less than 5 minutes. You could really stretch this to a 20 minute project if you wanted! Propagation just means you start a new plant from the seeds, stems, roots, or part of another plant to grow a new one.
Fast Portulaca facts! These are succulents meaning they thrive in dry, low maintenance conditions, little water, and bright sun. They don't drop too many leaves, bloom almost daily in hot sun, and with care can live through the winters indoors. They attract lots of bees and butterflies and can be at home in pots, planted in the ground, or hanging baskets. Those indoor glass round terrariums are a trend right now; succulents grow well in them hanging in windows.
Lots of succulents besides portulaca can be easily grown and propagated from the leaves and stems of parent plants. If you live someone that they grow wild, you can go on a nature hike and collect broken off leaves or stems after a rain that have broken off. This is a great way for kids to start their own!
Your possibilities are endless, but the most important part is you're introducing your kids to gardening and simple easy contact with nature.
Enjoy propagating some plants and send me pictures of your garden!
Photo credits: All L. Henderson
Video Coming Soon!  Due to some technical issues, we had to pull the previous one, and we'll be uploading a new one shortly.